NLP Himalayas
July 25, 2018
2019-11-28 8:49
NLP Himalayas
Highlights Of The Program

Model rich culture – Come and learn from some of the most friendly, kind, and humble people on this planet. Separated from the world as we know it, these people take you back in time to a family-oriented and hard-working generation of survivors!
01
Trek through the unique terrain of the Spiti Valley – Push yourself out of comfort zone, immerse yourself into the local culture, and enjoy your NLP journey with a fun group of international delegates and a flexible program structure.
02
Learn from monks residing at centuries old Buddhist Monasteries. Stay with them, learn form them, and model them.
03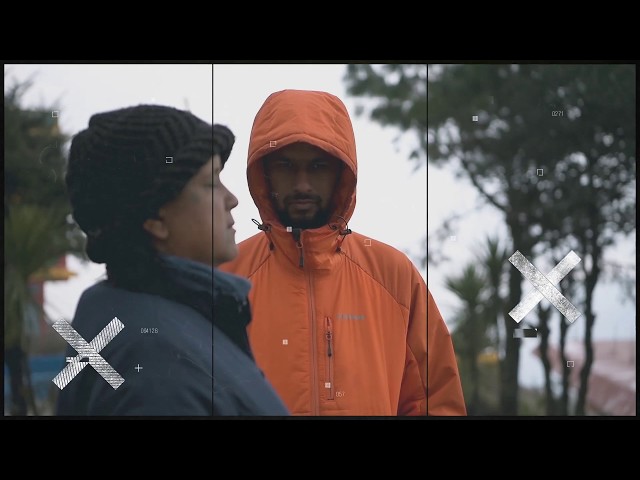 Visit The Website
Visit The Official Website
or
Register Now
Click on the below link to learn more about NLP in the Himalayas or to sign up for the upcoming program. Join us to embark on this beautiful journey that will take us through mighty mountains, lush green highlands, happy villages, old monasteries, and much more.
CLASSROOM PROGRAMS
NLP Foundation
NLP Practitioner
NLP Trainer's Course
The Neuron Code
RETREATS
NLP Goa
NLP Himalayas
NLP Switzerland
NLP Thailand
CONTACT US
BANGALORE, INDIA
T. +91 99165 63743
E. Success@ithoughtlabs.com
Signup To Receive Free Material
We won't share or sell your details.
See Our Schedule Here >
Copyright © 2020 - Thought Labs